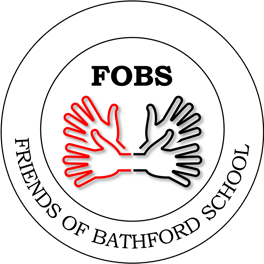 Friends of Bathford School
Supporting our school, building a community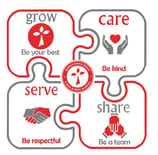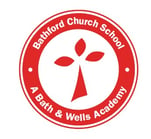 Our Purpose
FOBS (Friends of Bathford School) exists for you – the parents, guardians and teachers of all the children who attend Bathford Church School. Our main aim is to raise funds to purchase items that would otherwise fall outside the school's budget such as the school playground, new interactive white boards, tablets for the classrooms and contributing towards residential trips. We also provide an informal social network for parents. The main aim of FOBS is to raise funds in an inclusive, enjoyable manner, through organising an annual programme of events that are exciting and fun for both children and adults!
School website link: https://bathfordchurchschool.co.uk
Introducing FOBS 100 Club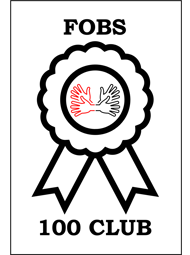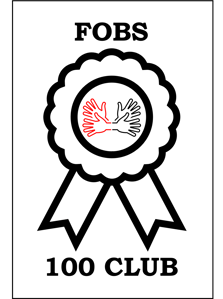 Take part in our exciting new monthly prize draw for the chance to win cash prizes whilst helping to support fundraising for the school
1st, 2nd & 3rd Cash Prizes
Click here to enter the draw
Corporate Sponsorship Opportunities
"To me this is more than just a company sponsorship, this is supporting a school community that holds fond memories for all my family, and is an integral part of the village. A great school maintains great property demand and pricing in your area, so it is essential to give it your support"
Jaine Whitfield, Director - Jaine Whitfield Bespoke Estate Agents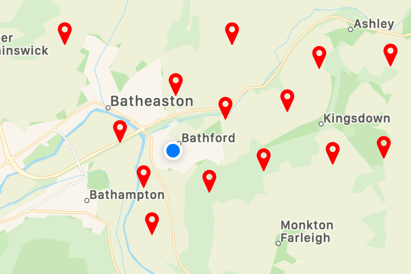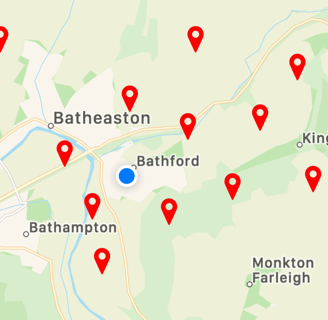 As a local business, a range of unique sponsorship opportunities are available to help with our cause and in tandem help demonstrate your commitment to the local community you serve - click
here
to learn more about how you can help