Raise Money While Shopping!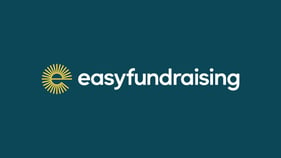 You spend, brands donate...
easyfundraising partners with over 7,000 brands who will donate part of what you spend to FOBS. It won't cost you any extra. The cost is covered by the brand.
Click on the Sign Up button

Click on Find A Cause To Support and type in "Bathford Church School"

Click on the school and then click on Sign up & Support This Cause

Follow the instructions to create an account

Start spending ... !!